Similarities.
Well, I was spamming Erementar Gerad until 22 when I found something interesting.....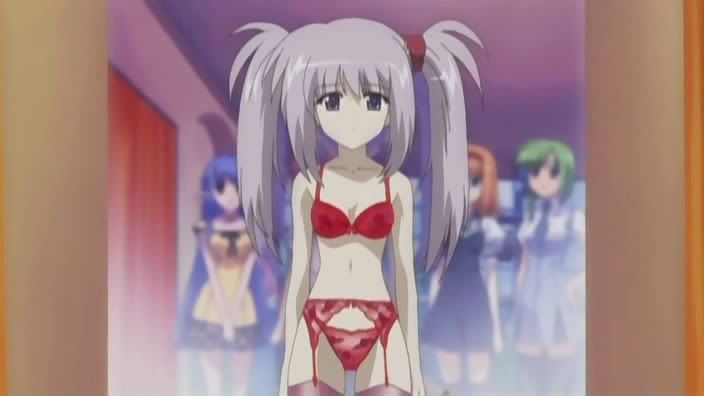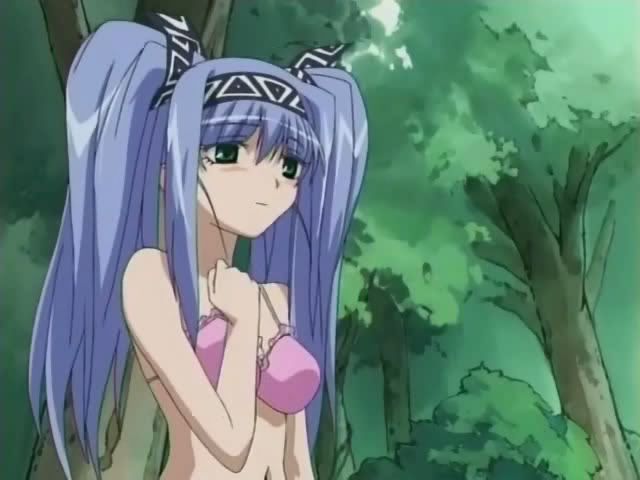 I was in a state of confusion at that point, because both of them have the same stoicness, hair(well, almost) and looks. Heck, I'd thought that I'd somehow loaded in Shuffle! instead, haha.

In any case, I WANT MORE REN!!!!!!! Dang, now I wish Eval Power would hurry with their manga scanlations, cos the anime Ren isn't as cool as manga Ren... nevertheless, both Ren's are great.

Oh, and I look forward to more of moy's nicely done D.C.S.S entries.