Mai HiME : Vol.1 Bonus DVD extras
The torrent came up on
Tokyotosho
earlier today, so I went to download. The DVD consists of a recording of the Seiyuu Line recordings and interviews with them and also a 3-min. long promo of Mai HiME.
All of them are in Raw format. The 1st bonus: The Seiyuu Line recordings are standard affair with them acting out parts of episode 2 and 3 and also the interviews.I haven't really gone through it though,maybe later. Kinda funny though, seeing them with the characters voices but different looks, especially Mikoto's seiyuu(must be the age difference).


The main surprise was the 3 min long promo. It sports Mai HiME with a totally different look than in the anime, not to mention some(a lot) fanservice :), enough to warrant a look for all you Mai HiME fans out there ;).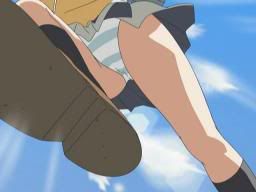 Some screenies from it: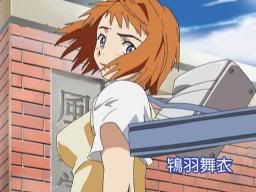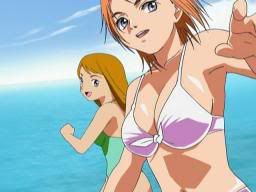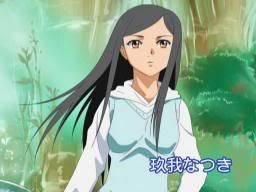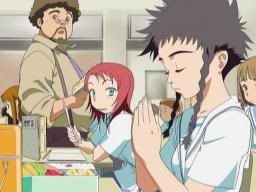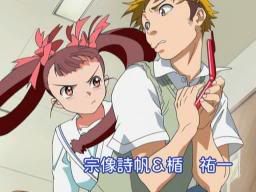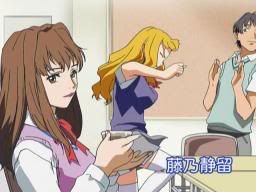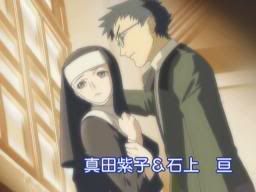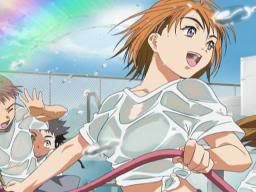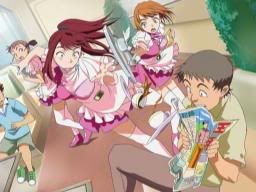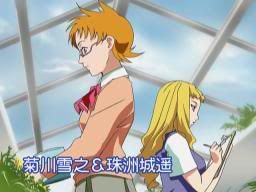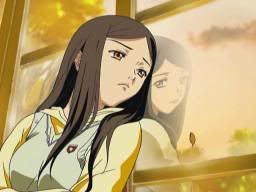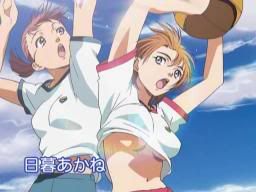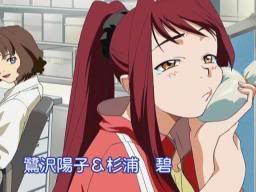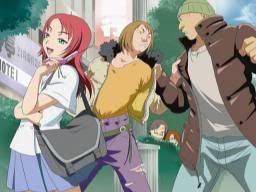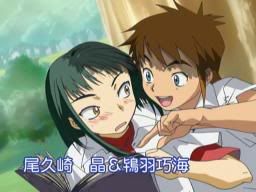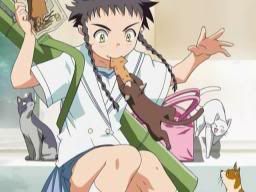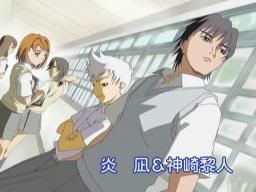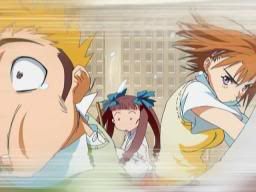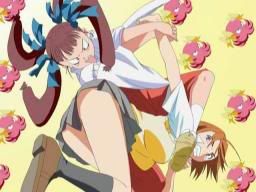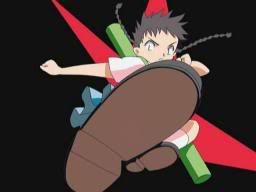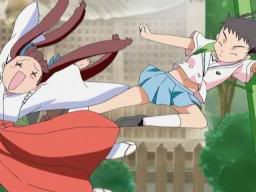 There's also some changes of art for Natsuki's Child and Elements and a Orphen that wasn't used.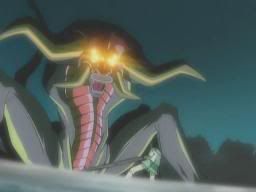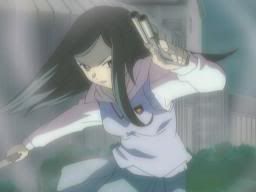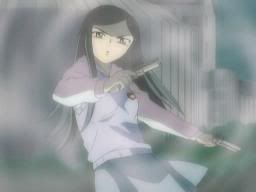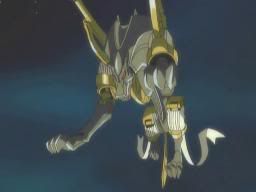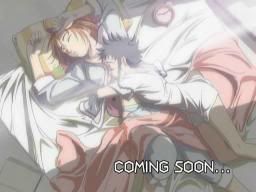 Looks somewhat different don't they.Looking at this promo, it seems so easy that Sunrise could've just made a generic "mahou shoujo" type anime but we're all glad they didn't, no ;).